Local Events in Charlottesville!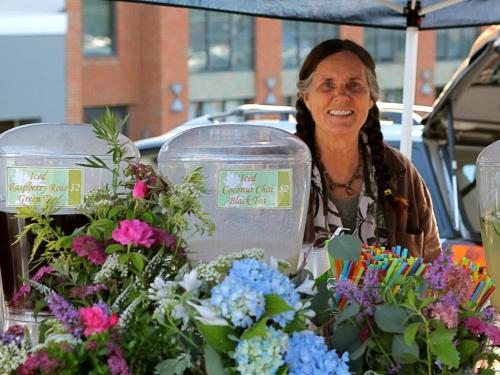 The Charlottesville City Market is a local classic! Wake up every Saturday morning April through December to a bustling Farmer's Market right outside our front door! From organic produce, free range chickens, locally made cheeses, baked goods, any type of plant or vegetable for your garden, to a wide variety of artists, there is something to please everyone. There are lots of tasty treats available at the Market to make your morning complete!

Go to www.charlottesvillecitymarket.com for more information.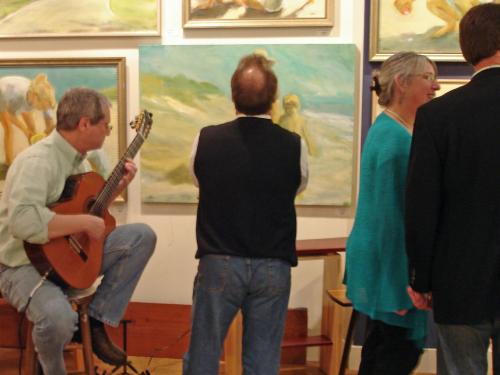 First Fridays
The first Friday of every month is the opening night for all of the Downtown Art Galleries, including the McGuffy Art Center. Peruse the new exibitions while talking with the artists about their work. Hors d'oeuvres and wine are a great bonus!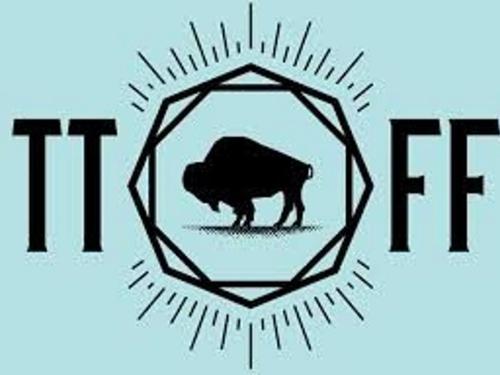 Tom Tom Founders Fest
is a free, four-day innovation festival in Charlottesville, Virginia. Held during Thomas Jefferson's birthday weekend, April 11-17, the fifth annual Tom Tom will feature 60 concerts, 35 speakers, two pitch nights, 5 block parties, locavore tastings, and lots more. For more information, go to
www.tomtomfest.com
.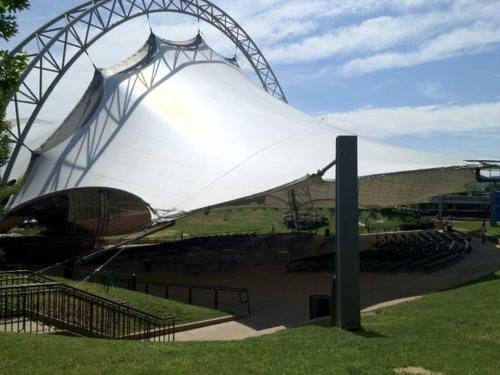 Summer Fridays after Five
Each Friday evening in summer a free concert series is offered on the downtown mall at the Pavillion, within walking distance of 200 South Street Inn. Bring your own picnic to the outdoor concerts if you wish. The event is complete with beer and wine trucks! Dancing is optional. Check out this year's schedule at
www.thenteloswirelesspavilion.com/events-tickets/fridays-after-five-line-up.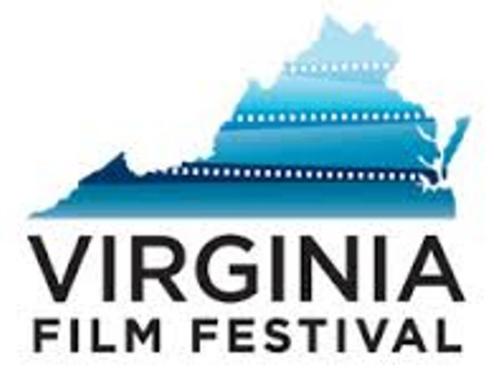 The 28th annual
Virginia Film Festival
will be held on November 9-13, 2017 in Charlottesville, Virginia. We are eagerly awaiting the theme of this year's Festival as well as the list of films, documentaries, shorts, animation, and experimental works that will be featured. Many of the films will be shown in the downtown area. Past featured guests include Liv Ullman, Sandra Bullock, Anthony Hopkins, Sissy Spacek,Will Forte, Ashley Judd, Stan Winston, Sigourney Weaver, Oliver Stone and Paul Schrader. Stayed tuned...the program should be announced in early October! Get the latest information at
www.virginiafilmfestival.org.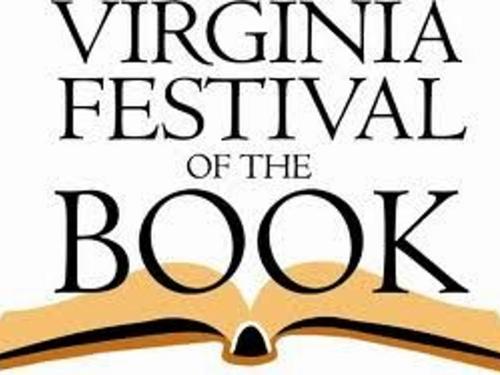 The
Virginia Festival of the Book
is an amazingly popular annual event brings in over 20,000 attendants to Charlottesville every year. Held
March 22-26,2017
, their diverse programs are held in over 40 locations, many of which are in downtown Charlottesville and all are free to the public except those ticketed events which include a meal. If you are interested in fiction, publishing, non-fiction, poetry, children's literature and everything in between, there is something here for you! Visit their website at
www.vabook.org
for details and their program as it develops.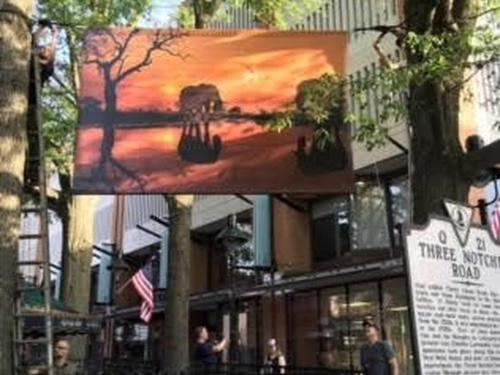 Look3, Festival of the Photograph
is taking a year off this year in 2017. The LOOK3 Festival features exhibitions and talks with legendary photographers as well as outdoor projections, events, and workshops. All events at LOOK3 are located along Charlottesville's historic pedestrian corridor known as the Downtown Mall. LOOK3's world-class exhibition program is free and open to the public. The Friday night SHOTS & WORKS projection evening at the nTelos Wireless Pavilion is also free and open to the public. Go to
www.Look3.org
for an update on Look3.